MARKIE 3 H.I.E.ENTERTAINMENT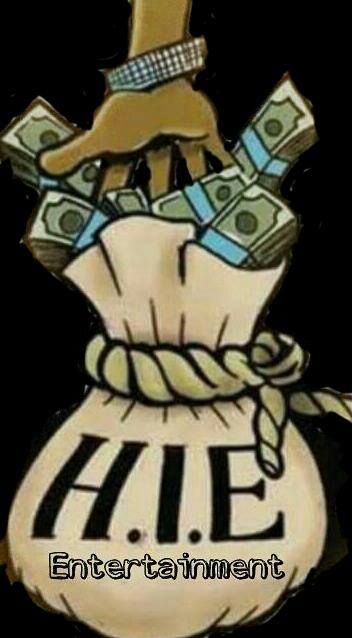 Markie 3, a native of The Bronx, N.Y., started singing in a church choir at the age of 6. His soulful voice and unique style pay tribute to many of the artists that paved the way for performers like him and countless others. Enjoying artists from the 70s and beyond, Markie 3 likes to write songs that tell stories. Usually you'll hear him singing an M3 original, but he has proven his take on musical classics such as I've Been Searching by Glenn Jones or so high byJohn Legend,sound just as amazing. The key to his success is he believes a song should have strong lyrics, not just a catchy beat. Some of his chart toppers are sorry,the right time and from his most recent EP, In My Own Lane,'oh' and no man like that.
Singing however, is just one of his talents. In high school, when he wasn't singing or writing, he was playing basketball.
Dominating on the basketball court didn't stop him from forming the group call, Ambition with his friend jai brown other members. Their melodic voices almost landed them a contract with Roc-a-Fella records. He also appeared in tv shows such as Bronxnet ch 68 Ron Alexander,Videocity Tv and Just Gimma the Mic just to name a few.
He also became the 14X award winner,2015, 2016, 2017,2019 and 2020 r&b singer and songwriter artist of the year and The male 2016 breakout artist of the year ,a 2017 i am r&b award, 3rd place winner at the Superstar Sunday unsigned hype Competiton host by dj.jazzy Joyce and 3 awards 2 for best song & video and 1for you make a difference awards.He also a radio host on his radio show Blackout Hour indie Artist Radio Show on Thursdays 8pm on Stream yard,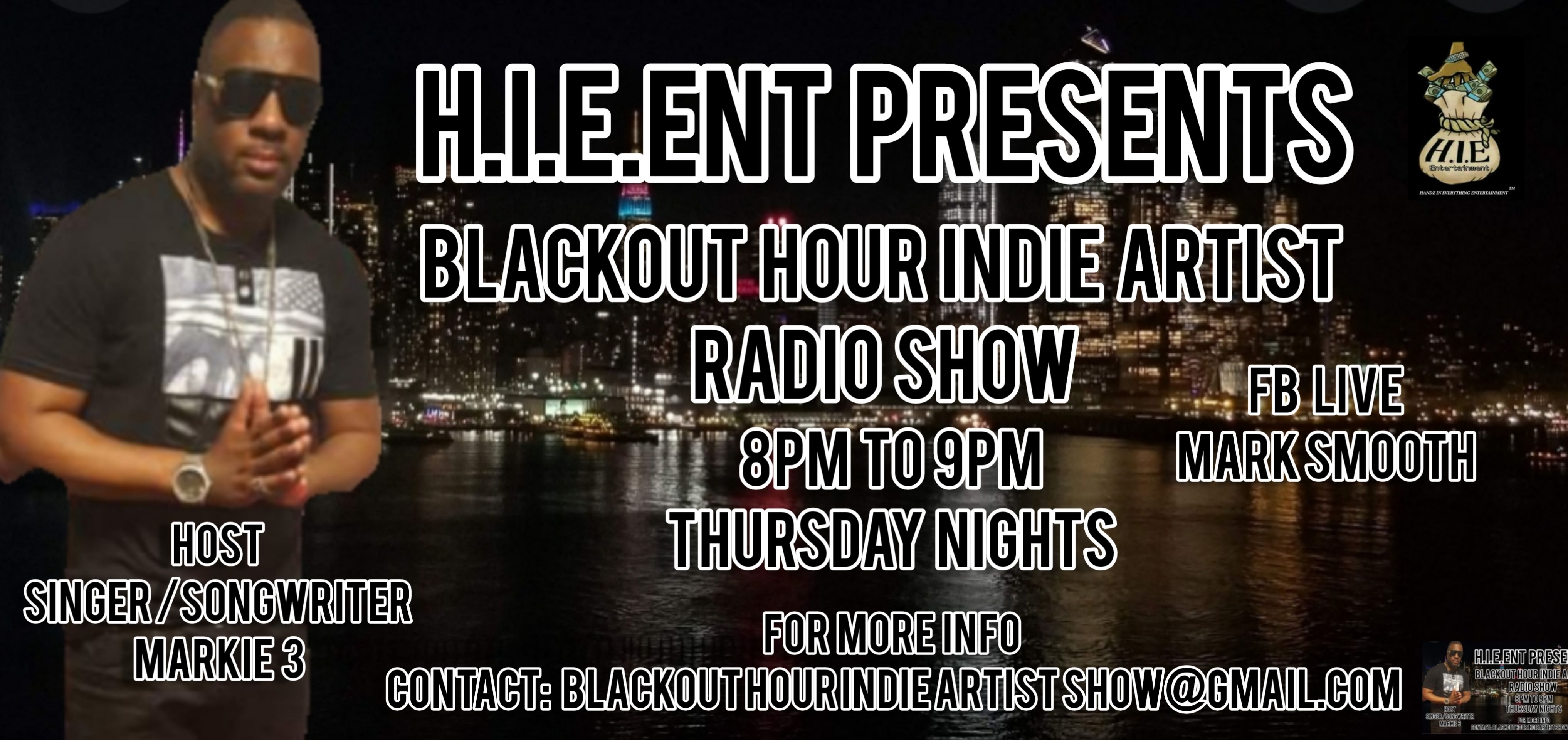 videocity tv 2x number one video of the week and on the front cover of September 2017 issue of the 1212 magazine @1212mag.com,spotlight issue with 1212magazine and now 2021 front cover of rising star magazine dropping dec 2021 and also now 2022 front cover of 1212magazine September issue.
Markie 3 has performed all over the Tri-State area and has fans as far as London. Currently working on new music for 2018, Markie 3 will continue to perform under his label, H.I.E. Entertainment (Handz In Everything Entertainment) as well as giving back to his community thru different efforts. If you want Markie 3 to perform in your city, leave him a message on his ig or fb! Markie 3 also have an upcoming clothing line call H.O.O.K Wear 9Help Our Own Kind) coming 2022 look out for that on his website also.
You can download any of his songs from previous albums on his website www.markie3muzik.com. You can also check out videos, interviews additional tour information on his website and/or instagram:@thereal_markie3 and Facebook page fb: Mark Smooth.For booking contact him also on his gmail account @ www.mrrighttime3@gmail.com